OpenSure is delighted to announce that our 2013 charity is: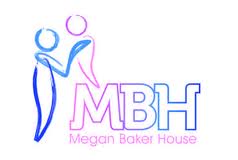 Megan Baker House
Megan Baker House secured 56% of the poll, so OpenSure will be making corporate donations, providing publicity and giving any IT help and advice that might be needed.
OpenSure was guided entirely by the poll results, but it was clear from the off that Megan Baker House inspires tremendous passion in the families it helps and was always going to be a strong conbtender. It was heart-warming to read all the comments in support of MBH.
We would gladly have supported any of the organisations, but it's lovely to be able to promote a local charity. We very much look forward to visiting MBH soon and seeing for ourselves the work to which our corporate donations will make a modest contribution.